Advanced Archer Technologies advises clients in the strategic design and tactical use of Unmanned Aerial Systems (UAS) and Counter UAS programs—including in many of today's active conflict zones.
Our personnel have decades of experience at the forefront of the UAS and intelligence worlds, directing and managing complex, global programs that are pivotal to a nation's security.
Our clients in governments and the private sector trust us to develop bespoke programs to meet their security needs, avoid costly mistakes, and ensure the protection of their critical assets in response to tomorrow's threats.
While based in North America, our teams on the ground in the Middle East and Europe enable us to innovate using lessons from the world's most important UAS and CUAS battlefields.
Washington, D.C. • Riyadh • Warsaw • Kyiv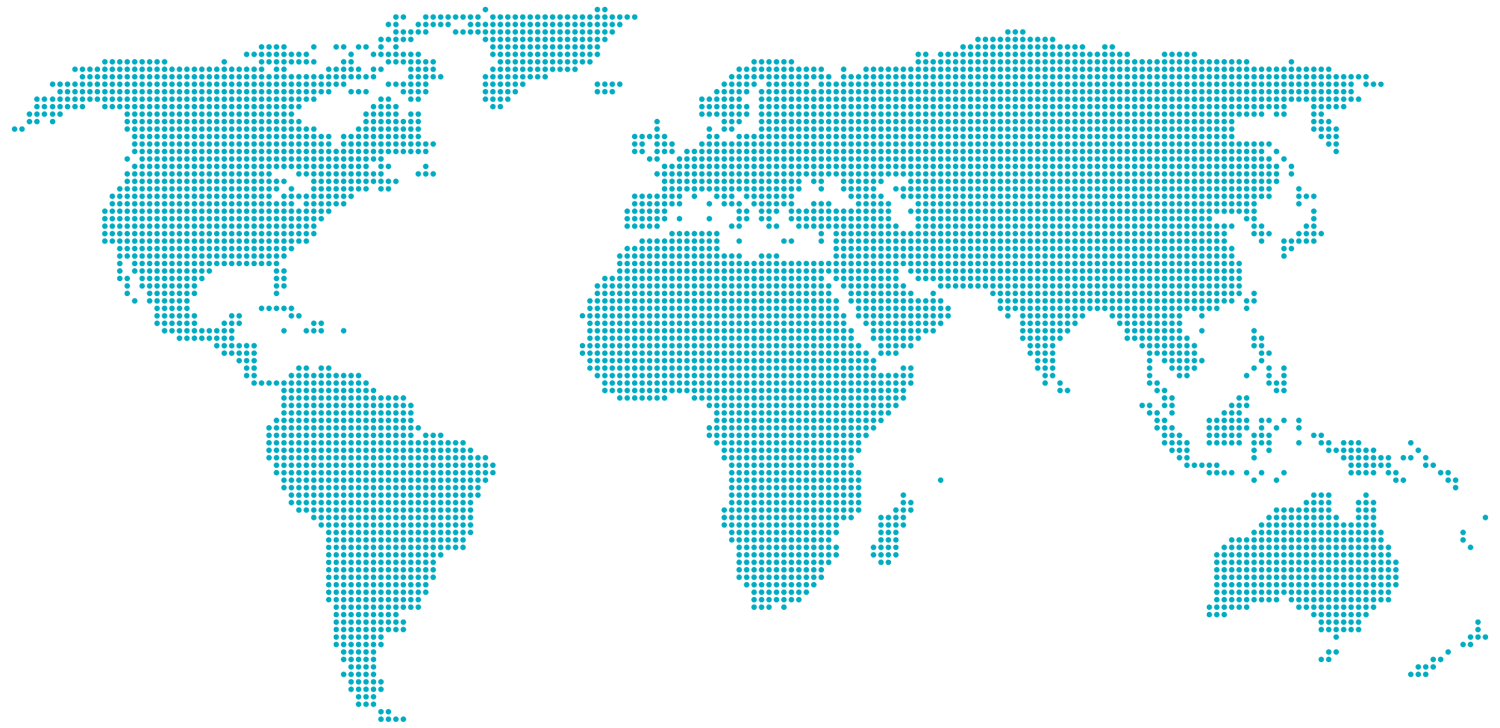 Advanced Archer's leadership has decades of expertise at the forefront of the UAS and intelligence worlds, building and managing complex programs for national security organizations and using new technologies for maximum impact.
Our cross-functional team of engineers, military officers, analysts, and technologists bring experience across the spectrum of security, global program management, and technical domains.
A retired CIA executive with over 30 years of experience specializing in the Middle East and managing complex global programs. Mr. Hudson is the former Director of CIA's Counterterrorism Center, where he directed all aspects of the Agency's efforts in the Global War on Terror, including the extensive use and deployment of unmanned aerial systems.
The former head of Global Security Investigations and Insider Threat at Apple, Mr. DeMario is a 34-year veteran of the CIA and US Military, where he served as Chief of Operations for CIA's Counterterrorism Center and Iran Mission Center.
Please fill in the form and we will contact you very soon.